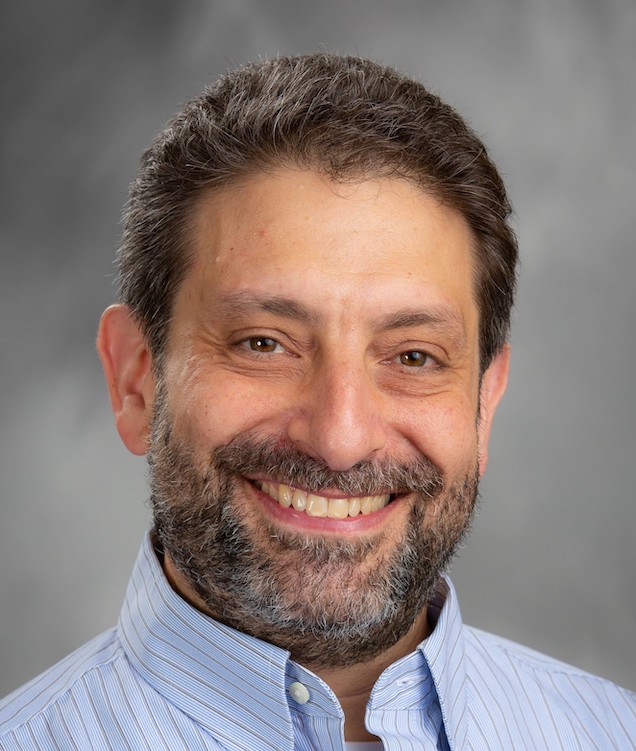 David Fishbach
Founder and Principal
David Fishbach has held operational, executive, and consultative roles with successful software startups like Phase Forward and Veeva to well-known multinational corporations like Dow and Oracle, accumulating decades of experience and perspective across myriad business functions. He currently is Founder and Principal of Excel Executive Business Advisors, helping technology and service providers, customers, and investors with their most impactful strategic and tactical priorities.
David has held P/L, been through two IPOs, sat on both sides of due diligence, acquisition, and operational integration, and led several large, global teams in the delivery of software, services, and support for literally thousands of clinical trials, as well as throughout the full life cycle of pharmaceutical development and commercialization.
He holds both a Bachelor's of Science in Mechanical & Aerospace Engineering, and a Certificate in Business Strategy: Achieving Competitive Advantage, from Cornell University. He is a graduate of the Mandel Course for Advanced Leadership, and was a licensed Professional Engineer (PE) for more than 20 years.
When not working, David enjoys spending time with his family, coaching youth soccer, volunteering with several nonprofit organizations, and escaping into a well-crafted story. He lives in Cleveland, Ohio, with his amazing wife and daughter, and intrepid dog.